BÜTER HEBETECHNIK GmbH
The right lifting technique for every endeavor
At BÜTER Hebetechnik GmbH, we develop and manufacture hydraulic lifting tables and other lifting equipment. Benefit from our extensive product portfolio with your company. It includes much more than just the standard or special lifting tables. So it is not surprising that our products can be found in almost all industries. From A like automotive industry to Z like cylinder production. We have the right solution for every industry!
Our focus is on intralogistics, railway technology, aviation technology, marine technology, steel hydraulic engineering, vehicle technology, conveyor technology, loading technology, stage technology, elevator technology, special machine construction and the optimisation of industrial production.
Move heavy loads easily and safely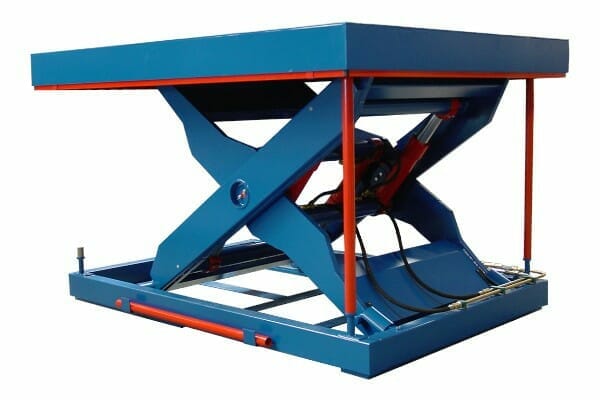 Tailor-made lifting technology
We know that not every lifting platform is suitable for every application. For this reason, we manufacture for you individually and exactly according to your wishes. That's why you will find the right and most sensible solution for every application.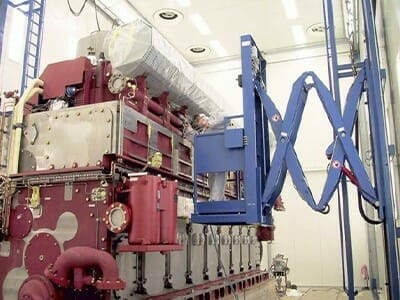 Industry-specific products
Our product range offers the right products for every industry. From lifting platforms in the aviation industry to the automotive industry to marine technology and warehouse management. We have the right solution for every industry.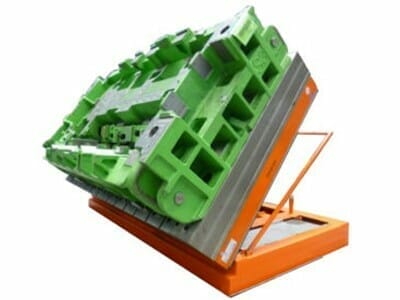 Turning, tilting and procedures
With the help of the lifting technology produced by us, you can significantly simplify and accelerate your material handling. Especially for heavy and bulky loads, the lifting systems manufactured by us are a great support.
October 1, 2020 - BIB Emsland
The BIB Emsland trade fair in Meppen is a vocational information exchange and training fair under the motto "Your skills – your future!". The BÜTER Group is also represented, informs about its beufsfelder and asks your questions.
Come visit us gladly!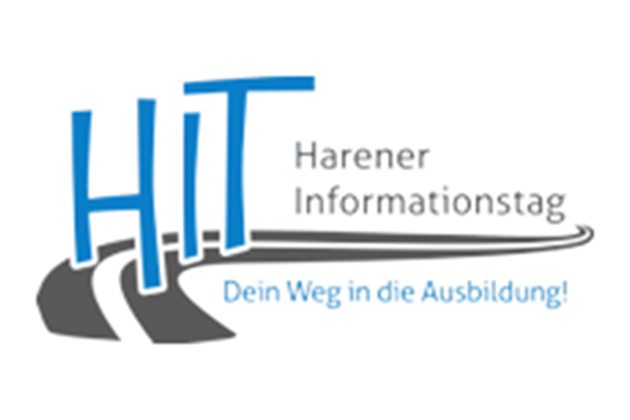 November 2020 - HIT Haren
Every year in November, the Haren Information Day (HIT) takes place in the Haren High School (Ems). Together with 250 other companies and institutions, the BÜTER Group is also on site for you and presents itself and its professional fields.
We look forward to informative discussions!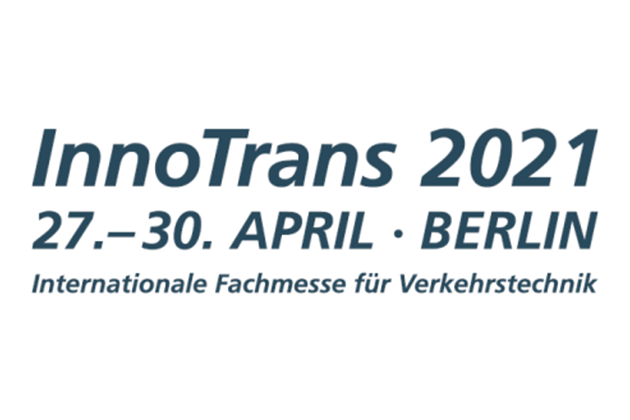 27 - 30.04.2021 - InnoTrans in Berlin
Next year we will be represented at InnoTrans in Berlin. InnoTrans is the leading international trade fair for transport technology and is always worth a visit. We are on site for you and are at your disposal.
Visit us at our booth.